Samsung
Homecare Mirror Display
Samsung VD C-LAB in Seoul, South Korea
Junior Creative Designer
2015
Supervised the development of the international 'Home mirror display'.
Defined new form factor, user scenario, and interactions which offer different interaction in response to user proximity.
Collaborated with multiple executives, designers, planners and the hardware and software developers while incubating new product ideas in Creative Lab.

︎︎︎ The award-winning concept debuted at IFA
(Internationale Funkausstellung Berlin) in 2015
Goal

Our goal was creating a new home mirror display to replace existing conventional mirror. We required to discover different UX instead of digital interactions such as TV, mobile, and web. We also needed to embed core-services to offer integrated experience.



Research Development Process

To initiate the concept, I analysed and classified analog style mirror about historical meaning, place, purpose, distance, and the environment of usage.

Approach
By characterise the analog mirror, we could extract key ideas. Mirror display sketched a circle shape which retain mental model of a conventional mirror and offers passive UX based on user proximity to reduce minimise interaction.

User Journey with natural affordance
Night Mode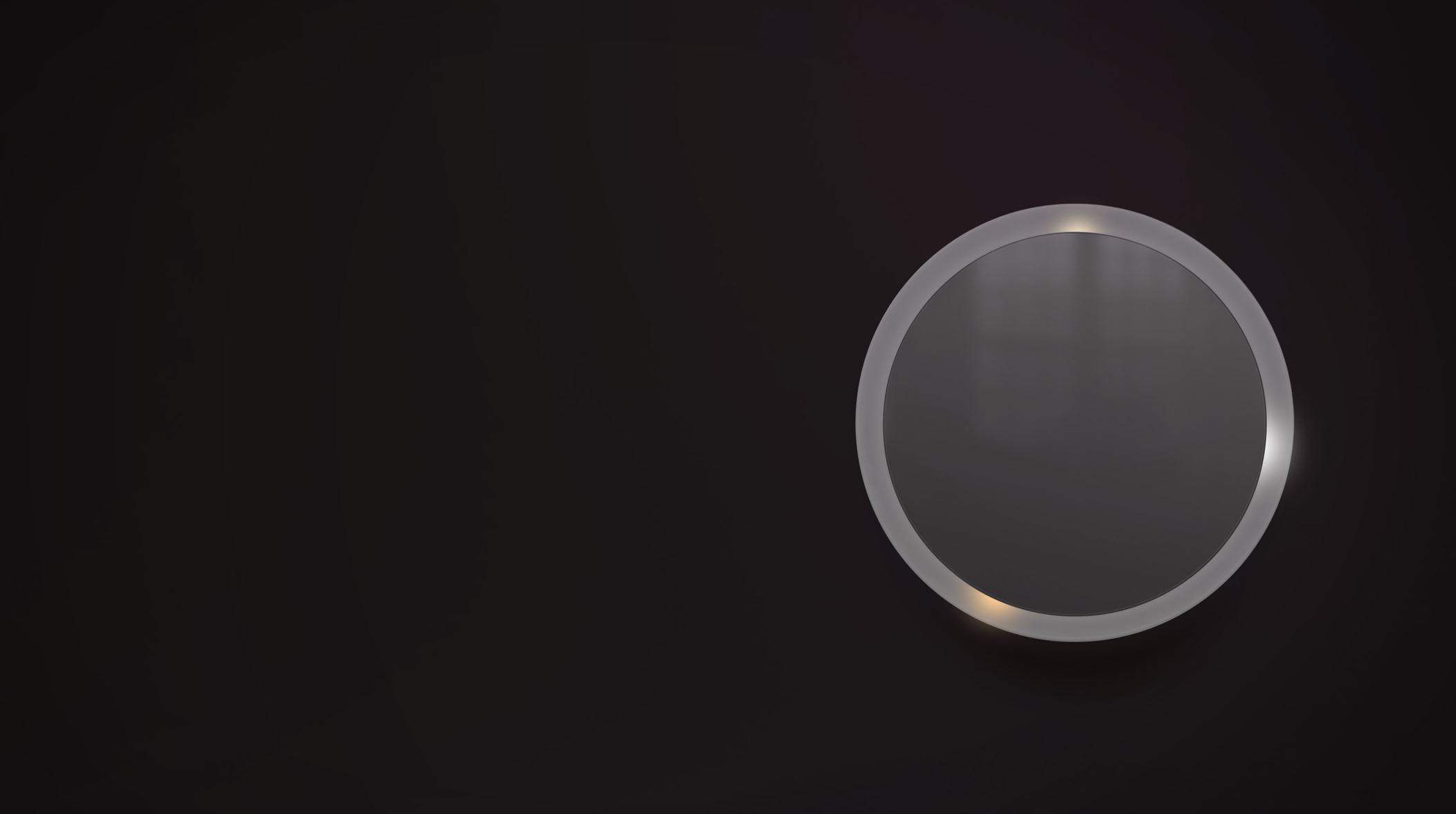 Daily Mode
Concept Video

I created this video for explaining the concept. Mirror Display aimed to discover a new form factor and interaction as a lifestyle device. It shows user journey from morning to evening that how the idea can deliver to users' life.